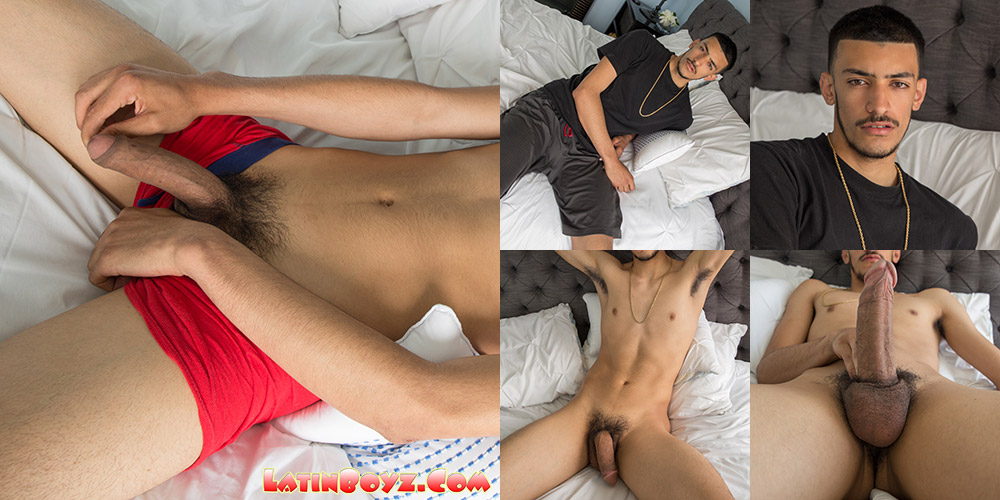 Thursday, May 4th 2017 – This Thursday New Amateur Video
We first noticed 19 year old Prankster shooting hoops at a local park and were surprised at how quickly he said yes to our offer for nude modeling. We made the offer without knowing what he was packing. But we were pretty confident that someone who is 6′ 3″ would probably have a nice dick and he didn't disappoint. That's why we love vergas grandes!
As you can see he has a big veiny uncut cock which comes in handy because his favorite hobby is fucking. His biggest turn on is having his ear bitten. His biggest turn off is having his feet licked.
NOT A MEMBER?    JOIN NOW
Photography by LBZ1