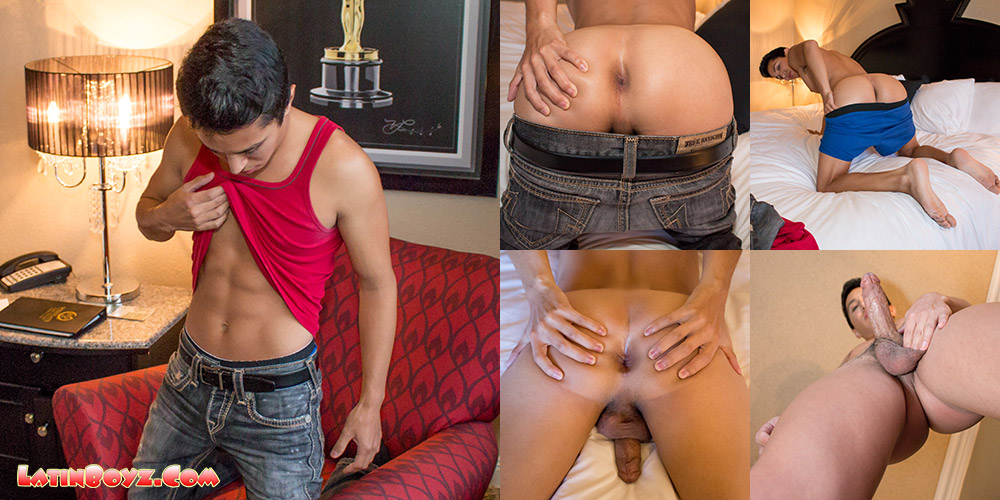 Thursday, November 26th, 2015 – Every Thursday New Amateur Video
The first thing our photographer noticed about Martino was his sexy abs. But as you can tell from these photos he was obsessed with his ass.
This 22 year old from Las Vegas works as a bartender and often takes his shirt off while working when it gets hot. We're pretty sure that gets his customers hot and bothered… plus it probably doesn't hurt his tips.
NOT A MEMBER?    JOIN NOW
Photography by LBZ1