Welcome to LatinBoyz.Com. Here's some of our newest content. Already a member? Make sure to click on Member's Entrance above to see all of our content.
We are always looking for new models. Click here for more information.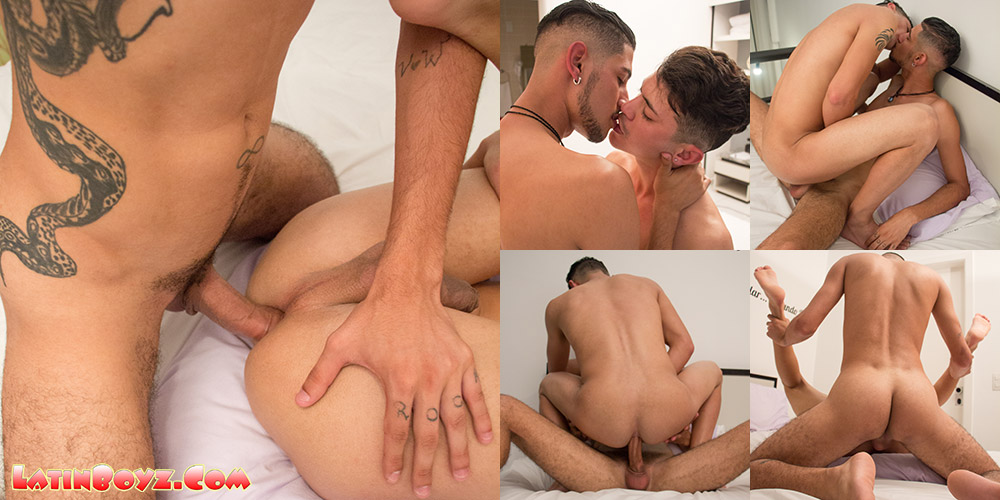 Tuesday, May 22nd 2018 – This Tuesday New Amateur Action Video
We first presented Gio a couple months ago when he fucked Gabriel in a hot bareback scene. He liked it so much that he's back and doing it raw again with new model Diego. Technical note: Due to technical problems there are no photos with this set and the video appears over-exposed. We apologize for the tech problems but the action is hot so we wanted to share it with you anyways.
MEMBERS    VIDEO
NOT A MEMBER?    JOIN NOW
Photography by Milestone-Piovesan