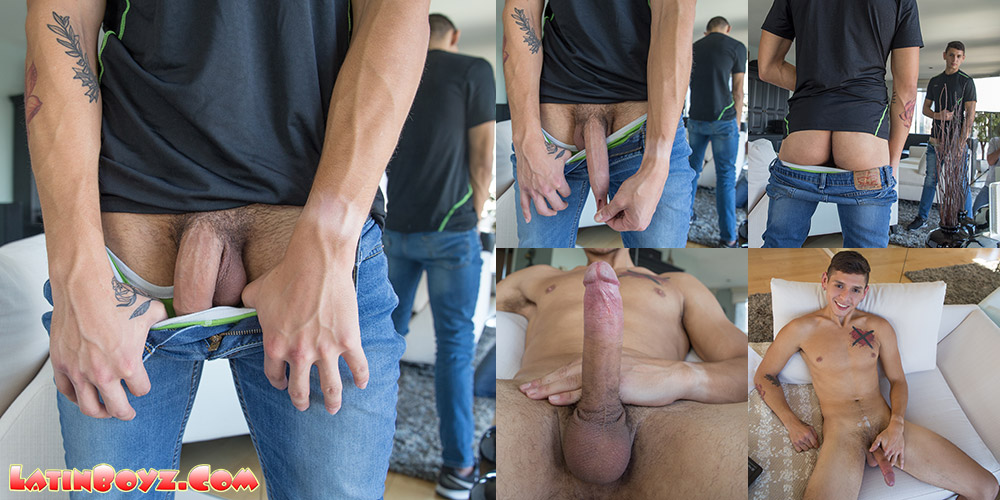 Thursday, January 5th 2017 – This Thursday New Amateur Video
This week's new model is a 21 year old college student from Texas that always has a smile on his face. And with that big uncut cock we bet he puts a lot of smiles on the faces of the guys he's fucking. He told us most of the guys at his college are bottoms so he usually tops but likes to get fucked once in a while, too.
He has a fetish. He loves it when a guy shoots their load on his face. His fantasy is to have a three way or group session where everyone cums on his face.
NOT A MEMBER?    JOIN NOW
Photography by LBZ1