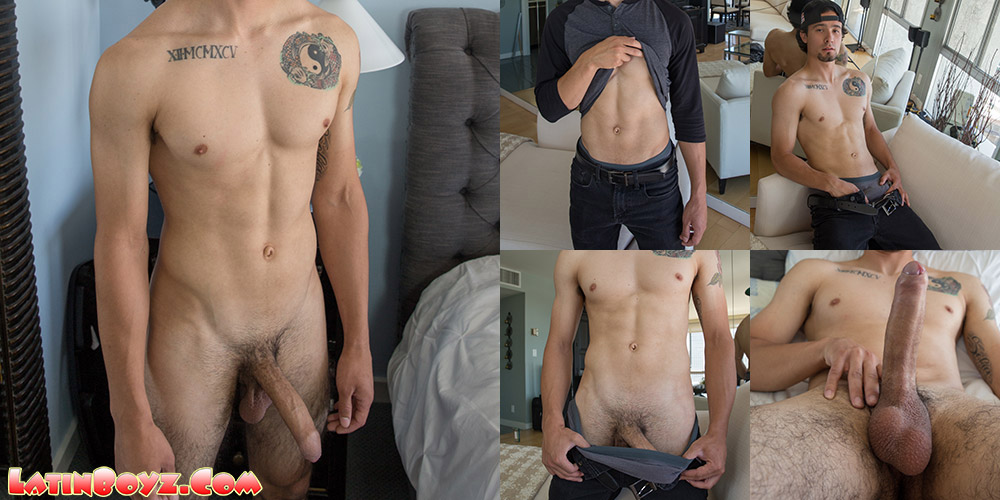 Thursday, May 18th 2017 – This Thursday New Latino Amateur Video
If you like lots of foreskin hanging from a big Latino monster cock you will love this week's new model Jairo. One of the first things we found out about him is that he likes to work out naked. He must like doing it a lot based on how good his cut up body looks.
He loves getting his dick sucked in public and has done so at restaurants, in elevators, staircases and outdoors. So far he has never got caught but he loves the excitement if knowing it could happen.
NOT A MEMBER?    JOIN NOW
Photography by LBZ1