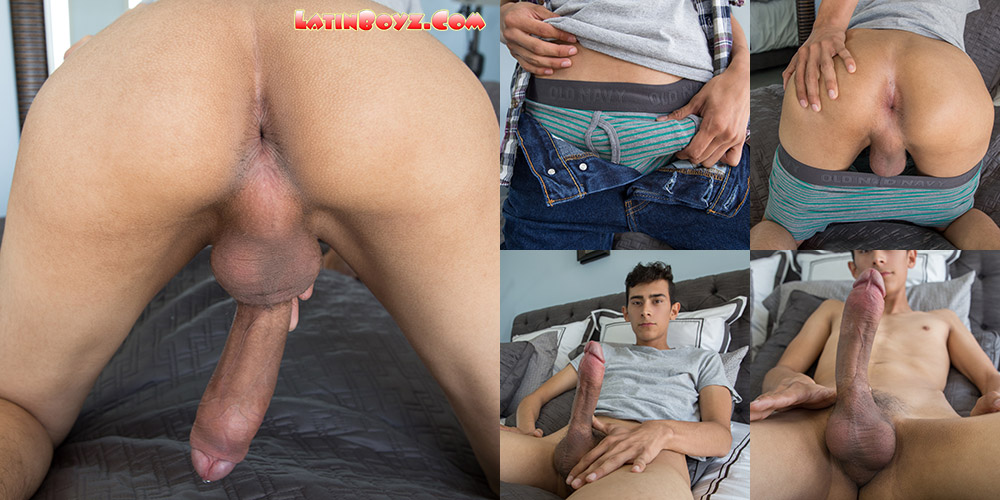 Thursday, August 3rd 2017 – This Thursday New Amateur Video
Why do cute skinny twinks always have big fucking dicks? Our latest example is this week's new amateur Flakito, who is doing his very first naked photo shoot. He also has a really nice ass and he loves getting fucked.
Usually when he gets naked the guys he hooks up with want to get fucked by that big dick. But he won't fuck anyone if they're not wanting to fuck him, too. He gets bored with guys that are only bottom and only wants to be with versatile guys or in the right situation a top only.
NOT A MEMBER?    JOIN NOW
Photography by LBZ1