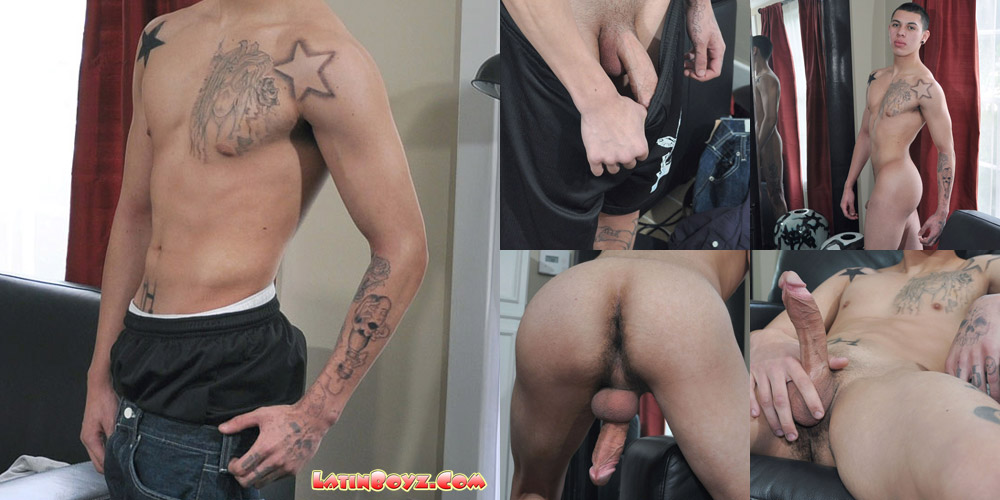 Prime is 18 and from Los Angeles. As you can tell, he likes tattoos a lot. So much so that he is training to become a tattoo artist and takes turns with his best friend giving each other tattoos.
He told us he wants to get his dick tattooed some day and promised us he would let us photo him again afterwards.
This former gangster said he likes sex a lot and will try anything once but what he really loves is getting his dick sucked and just can't get enough good head.
NOT A MEMBER?    JOIN NOW
Photography by LBZ1