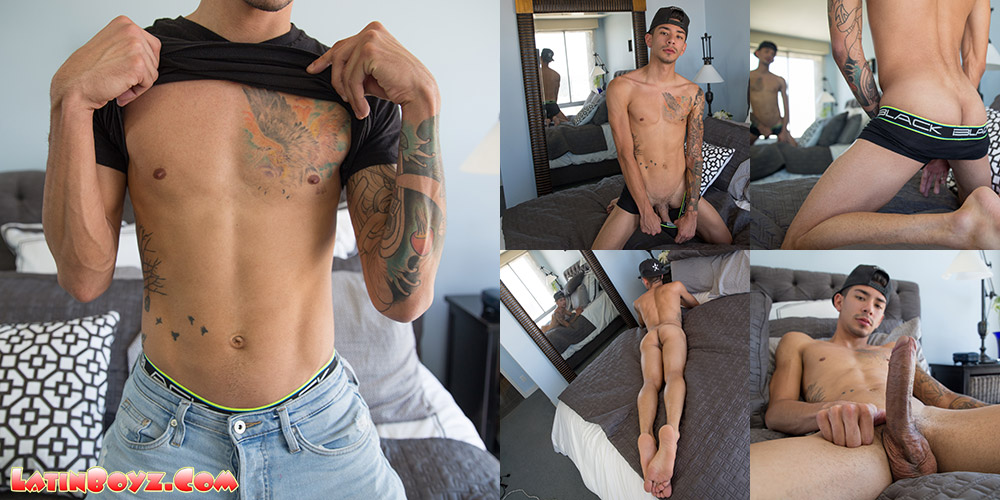 Thursday, June 1st 2017 – This Thursday New Latino Amateur Video
When we met this masculine tattooed papi we thought for sure he was straight but he assured he is bi and likes having sex with guys. In fact he's versatile and loves fucking and getting fucked equally and can't imagine having sex where he can't enjoy doing both.
We met him at a local club where we was a 'shot boy' (selling shots of tequila). Needless to say we had a big hang over the next day.
NOT A MEMBER?    JOIN NOW
Photography by LBZ1