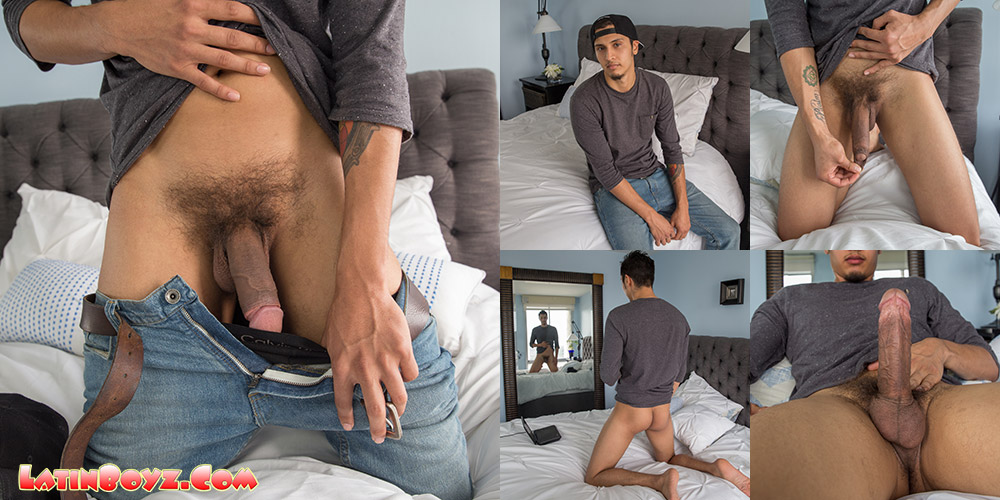 Tuesday, May 23rd 2017 – This Tuesday Hot New Amateur Video
This week's new model drove all the way from Houston to L.A. on a whim a couple days before doing his shoot to see if he would like California. He did except for one thing: He didn't have any money. But he did have a plan. He knew there were a lot of porn companies out west and figured he could make some quick cash that way. He was right!
We found out he hasn't had much experience with guys, just receiving oral, but his fetish is being pegged (We had to look that one up on Wiki). So who knows what the future will bring.
NOT A MEMBER?    JOIN NOW
Photography by LBZ1