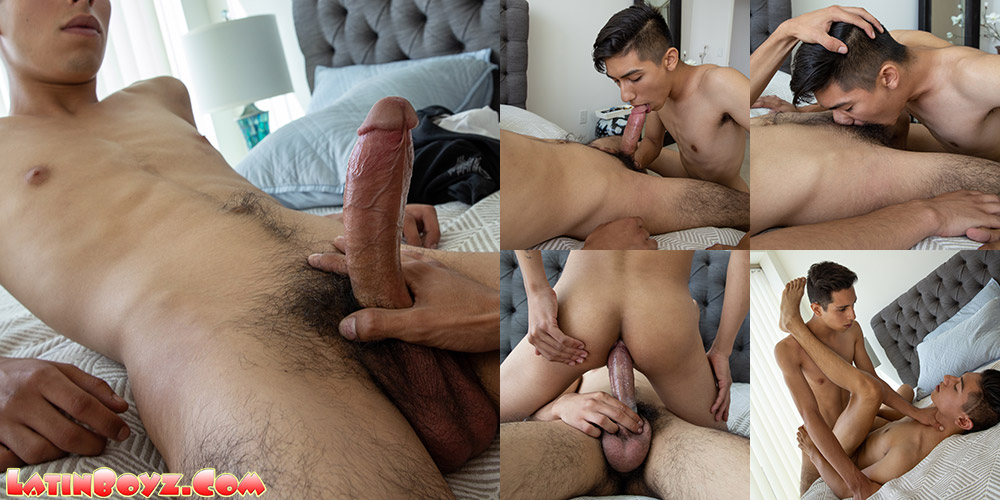 Tuesday, September 18th 2018 – This Tuesday Hot New Amateur Action Photos
We've heard from a lot of members that like Alexxx because he is natural and masculine. He has thick pubes, hairy legs and ass, a big uncut cock and he loves to fuck.
He sent us a message during Labor Day weekend letting us know he was in town to visit family and was really horny and needed to fuck some tight ass. We showed him Beto's hairless booty and he knew right away that he could make a hot gay Latin porn with him. Check out the photos today. The video is coming soon.
NOT A MEMBER?    JOIN NOW
Photography by LBZ1