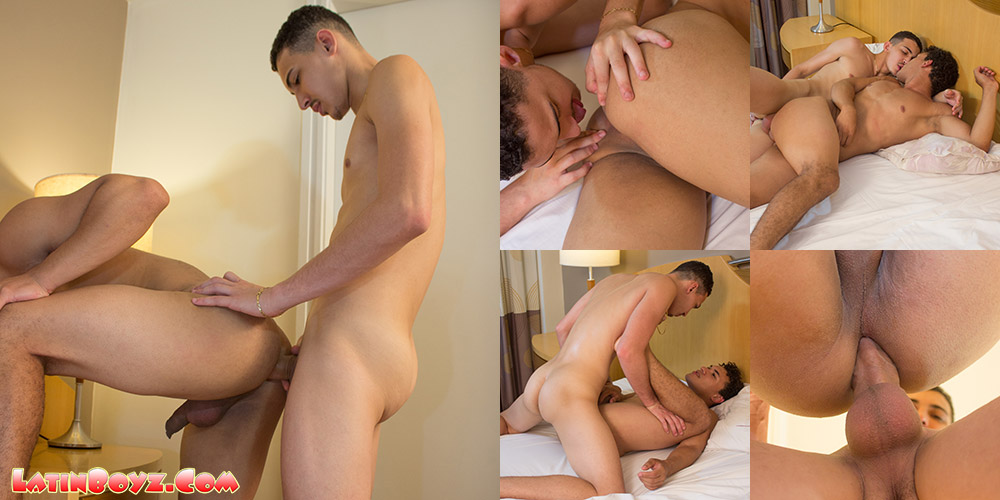 Tuesday, March 28th 2017 – This Tuesday New Amateur Action Photos
Felipe first appeared on LatinBoyz last December when he got fucked bareback by Marcos. A couple of weeks ago he sent a photo of his hot bi-curious neighbor Leonardo to the photographer and wanted to know if he wanted to photograph him. Of course there was a catch… He would only bring him over if he could get fucked by him.
Turns out he has wanted to get pounded by Leonardo for a while and used the shoot as an excuse to get into his pants. The result was this hot new raw Amateur Action session. Check out the hot photos. The video is cumming next Tuesday.
NOT A MEMBER?    JOIN NOW
Photography by Milestone-Piovesan