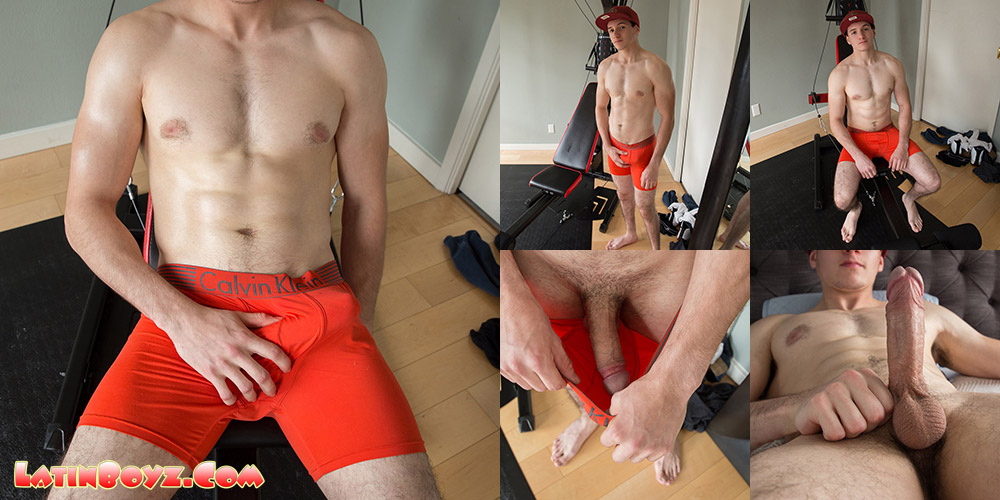 Thursday, March 22nd 2018 – This Thursday New Latino Amateur Video
When we first met Matias we were not sure what category to put him in. At 18 years of age he could be considered a twink but he has been weight lifting and power building for four years and definitely has a man's body so we decided on jock.
He's obsessed with working out and going to school and has no interest in being in a relationship at this time. He just wants get with other people that are horny and want to fool around. He loves fucking, of course, but getting sucked off is his favorite way to cum.
NOT A MEMBER?    JOIN NOW
Photography by LBZ1