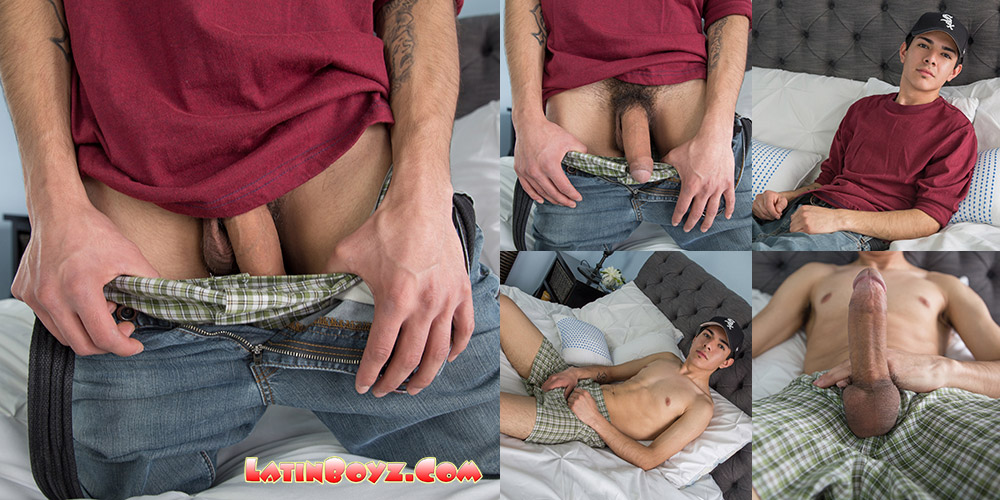 Sunday, February 12th 2017 – This Sunday Hot New Latino Amateur
19 year old DL told us he is horny as fuck all the time and 'Likes to get head once in a while but it's mostly about that booty'. We never found out if he's gay or straight but whoever he is fucking gets to enjoy that fat uncut cock of his up the ass either way.
His hobbies are playing soccer and finding some booty to fuck. His biggest turn on besides a nice ass is a good kisser.
NOT A MEMBER?    JOIN NOW
Photography by LBZ1