Welcome to LatinBoyz.Com. Here's some of our newest content. Already a member? Make sure to click on Member's Entrance above to see all of our content.
We are always looking for new models. Click here for more information.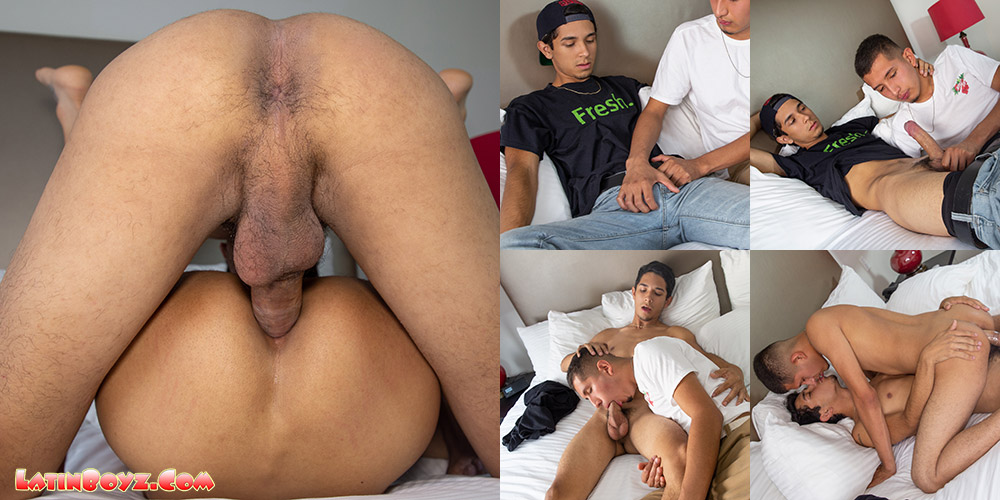 Tuesday, July 17th 2018 – This Tuesday New Amateur Action Photos
Ramiro was nervous about doing his first gay Latino porn scene with another guy. Cristian has done a couple and assured him everything would be O.K. They turned out to have a good chemistry and Ramiro pouned that tight ass hard. After Cristian shot his load Ramiro still wanted to fuck and he had no problem taking that cock again for some more hot action. The photos are being released today. Check back soon for their video.
NOT A MEMBER?    JOIN NOW
Photography by LBZ1