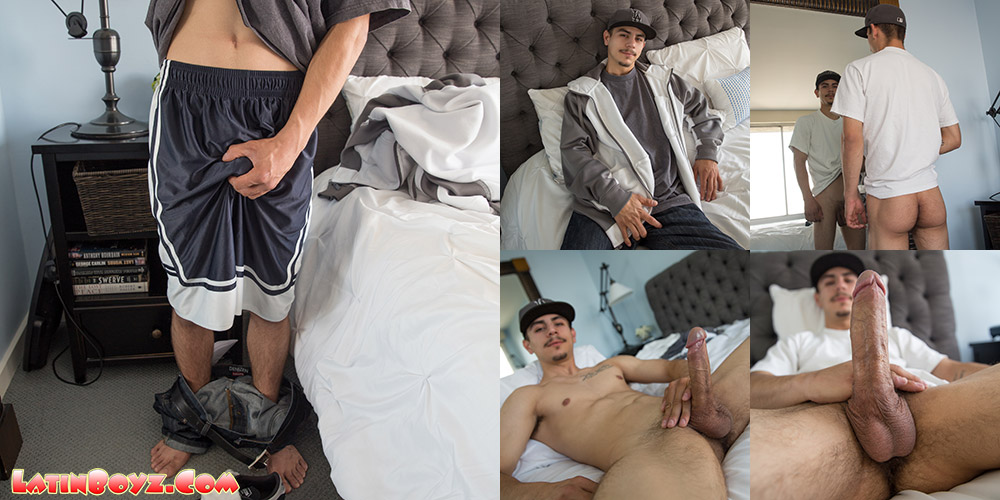 Tuesday, August 22nd 2017 – This Tuesday New Latino Amateur Video
We met this homeboy online. He had a personal ad posted looking to hook up. But he didn't specify whether he was looking for a guy or girl, mentioning only that he liked to fuck doggy style and get his dick sucked. He had a photo of his big uncut Mexican cock in his ad so we had to hit him up and see if he was interested in modeling. Needless to say he was interested.
After his shoot we asked him about his ad. Was he looking for men or women? He told us he was open to both as long as they know how suck dick and take a big cock.
NOT A MEMBER?    JOIN NOW
Photography by LBZ1