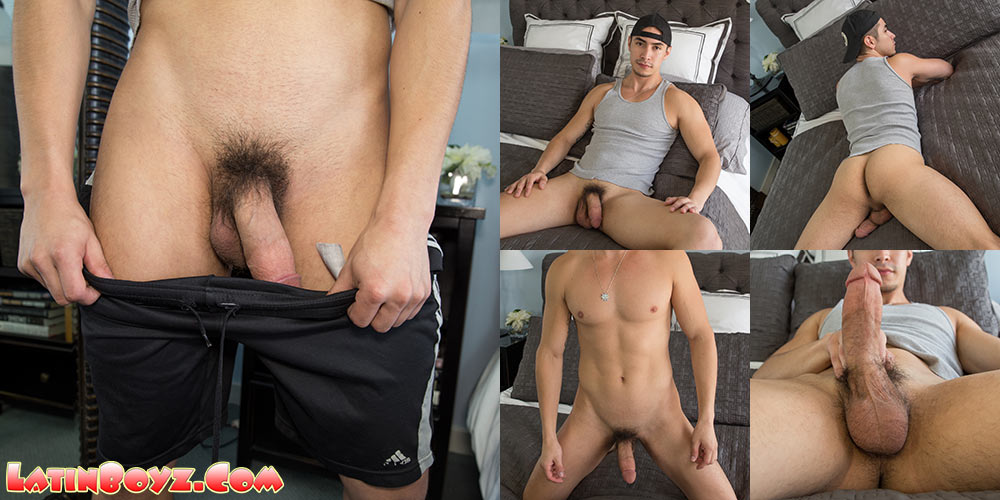 Thursday, October 5th 2017 – This Thursday New Latino Video
We asked Zan to model for us a year ago but he said no because he was in a relationship. A few weeks ago we ran into him at the gym and he told us that they had broken up and that he was horny as hell and ready to do nude modeling.
As you can see he has a really nice body from going to the gym. He told us he goes almost every day because watching all the other hot guys working out makes him horny. Plus he has hooked up with some of the guys he has met there.
NOT A MEMBER?    JOIN NOW
Photography by LBZ1