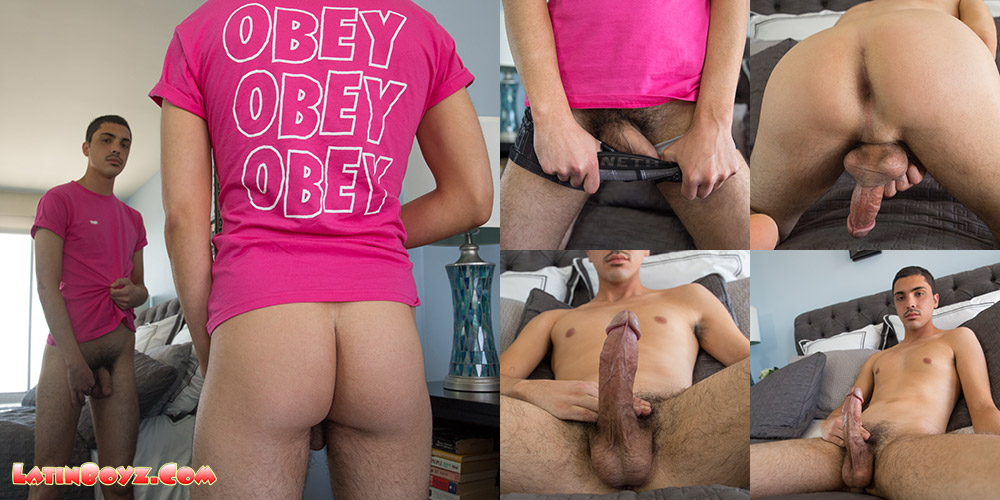 Thursday, May 3rd 2018 – Every Thursday New Amateur Video
This week's new model with the sexy bedroom eyes is one of those guys that had the same girlfriend in High School and for even a couple years after. That all changed one night when he was at a party and a guy came on to him and said he wanted to suck him off in the bathroom. The guy sucked his dick better than he imagined was possible. Being as his girlfriend would never suck his dick he started fooling around on her so he could get head.
About a year ago he fucked a guy for the first time and that's when he knew for sure that he only wanted to be with men for now on. He's been mostly a top since then but has tried getting fucked a couple times and liked it, too.
NOT A MEMBER?    JOIN NOW
Photography by LBZ1