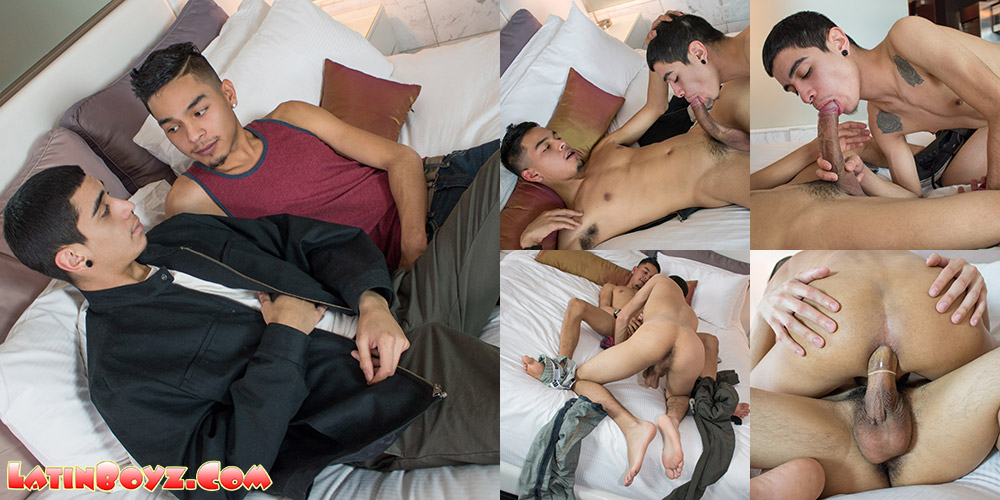 Tuesday, January 26th, 2016 – This Tuesday new Amateur Action Video
Quite a few members wrote us about how much they liked Aron's video when he topped Damien a couple months ago and asked us to bring him back as a bottom. He told us no at first but then after watching Vega$' video last week he begged us to put them together and would do anything if we made it happen…. Even bottom.
It turns out they already knew each other from social media but had never actually met in person and wanted to get together for a long time. They hit off and had some really hot sex.
NOT A MEMBER?    JOIN NOW
Photography by LBZ1