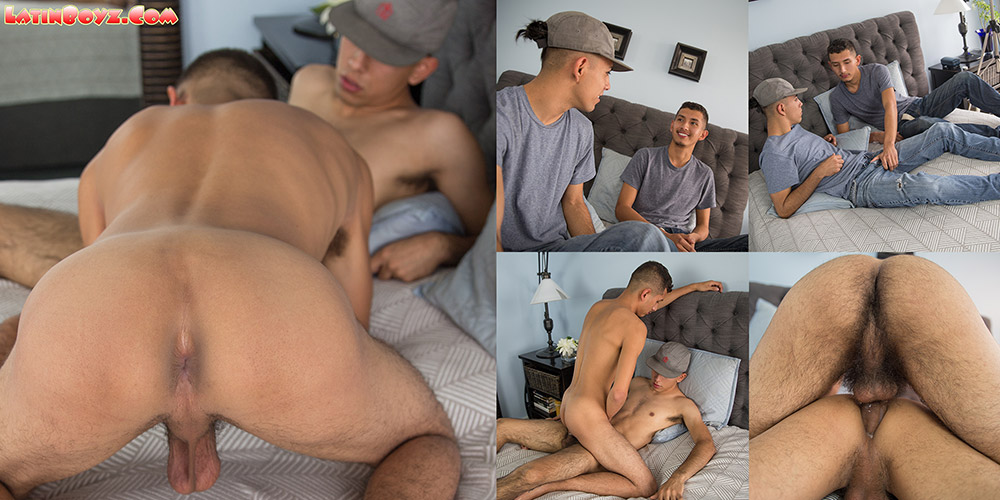 Tuesday, December 20th 2016 – This Tuesday New Amateur Actin Photos
New model Cristian told us he wanted to make his gay Latino porn debut fucking around with a straight or bisexual guy so we hooked him up with Rascal and sure enough they hit it off right away. Except for one problem: Cristian thought he was going to be the top. It took a little convincing but agreed to bottom even though he has only tried it once before.
Rascal told us after the shoot that Cristian had the tightest hole he has ever fucked. And we believe him because when he busted his nut it shot all the way over Cristian's body and landed in his hair!
NOT A MEMBER?    JOIN NOW
Photography by LBZ1