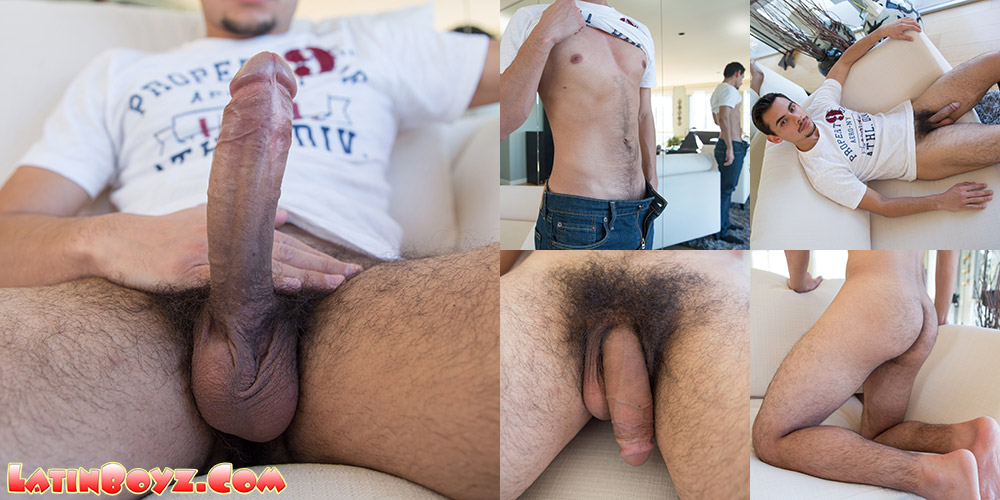 Thursday, March 9th 2017 – This Thursday New Latino Amateur Video
We met Seth in a strange place… His car! You see, he's been making some extra money working for a car sharing service and he picked us up after a night of partying at a club. We found out that he's Colombian, 21 years old and 'bi-curious'. We thought he was really sexy and of course had to see him naked.
We convinced him to come to the LBZ studio for some test shots and were impressed when he whipped out that thick uncut cock for us. We really loved his thick natural bush of pubic hair, too.
NOT A MEMBER?    JOIN NOW
Photography by LBZ1