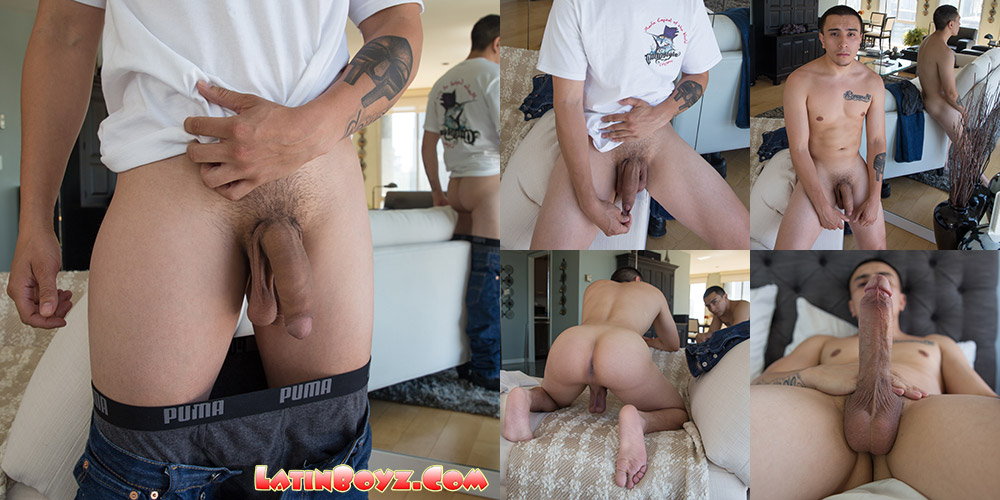 Thursday, April 13th 2017 – This Sunday Hot New Latino Amateur
One of our members first saw Drew at the mall having an argument with his girlfriend. She ended up walking out leaving him stranded there with no way home. Thinking fast on his feet our member offered to give him a ride. They ended up hanging out that night and getting drunk and Drew started bragging about how big he was. Of course our member needed proof and Drew wasn't shy about pulling it out.
Later that night he told Drew about the site and he ended up hitting us up last week. Although he considers himself straight he has done oral with a guy and likes getting rimmed by girls. In addition to that big dick he has a really hot ass and had no problem showing off both.
NOT A MEMBER?    JOIN NOW
Photography by LBZ1