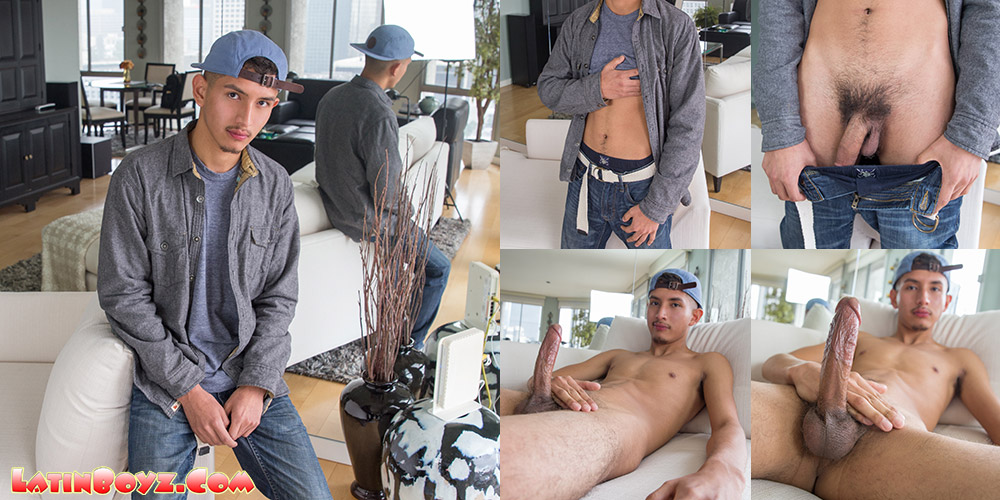 Thursday, December 29th 2016 – This Thursday New Amateur Video
You guys first got a peek of Cristian last week when he made his porn debut getting fucked by Rascal. Since then we have had a lot of requests to bring him back for a solo shoot. It turns out this cute 18 year old has a nice big Latin dick to show off in addition to that hot ass.
He did such a good job being Rascal's bottom that your might be surprised to know that he's more of a top and loves to fuck in missionary position so he can see the expression of the person he is fucking.
NOT A MEMBER?    JOIN NOW
Photography by LBZ1